There are literally hundreds of different carpets, so how can you know which one is the right one for your room?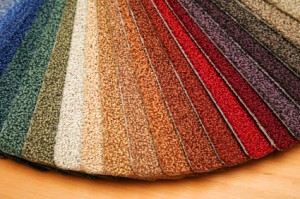 We can help. Our flooring experts will assist you in choosing carpet that has the qualities you need to provide years of comfort and durability. We will also help you choose the style and color that fit your home decor.
Finally, our certified installer will expertly install the carpet in your home.
Whether you are looking for a traditional plush or Berber carpet, or something out of the ordinary to express your personal style, we at Castle Improvement will provide the needed expertise to get the job done.
Contact us today to set up and appointment to see all that we have to offer.