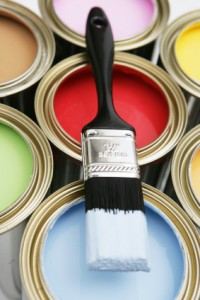 White or Beige? Red or Green? Gloss or Matte? Oil or water based? Skip trowel, knock down or orange peel?
These are all important questions that need to be answered to ensure a professional quality paint and texture job. Don't know the answer? No worries, Castle Improvement can help.
Let us take a look at your project and we will answer all your questions*. We'll even help you choose that perfect color and texture.
Take a look at our portfolio to see what a difference paint and texture can make.
* Please note: We do most of our paint and texture work as part of more extensive remodeling projects. If you are interested solely in paint and texture please contact us to check our availability.