Welcome to Castle Improvement Online!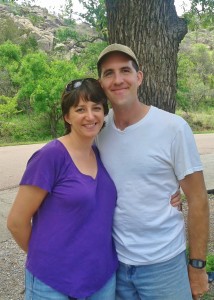 Castle Improvement is a locally owned, fully insured home improvement company. We proudly serve the community of Allen, Texas and other nearby communities.
We've been beautifying homes since 2001. That's over a decade, and what a time it's been! We've seen the dot com bubble burst and the housing market crash. We've seen the economy tank and through it all we continue to thrive just as we have since we started our little company.
We believe that our rare combination of personalized service, unsurpassed craftsmanship and affordable pricing has earned us the trust of our clients. How do we know? Well, our clients keep coming back to us year after year, they keep sending their friends and family to us, and they constantly tell us how much they enjoyed their experience with Castle Improvement.
So what exactly do we do? Our services include handyman repairs, bathroom and kitchen remodels, flooring, built-ins and cabinets and many other home improvement services.
Please stay awhile and
-  Learn a little more about us